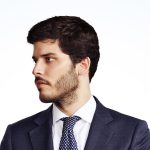 Sebastian N

Great organization!! You've rendered an invaluable service! Thank you very much!
Olivia H

You always have a quick solution to any problem. What an excellent level of customer service!
Creative solutions. Proven expertise.
Our success is driven by the highest quality customer service. We can meet the requirements even of the whimsical clients; there are no complex tasks for us!